Projects Highlights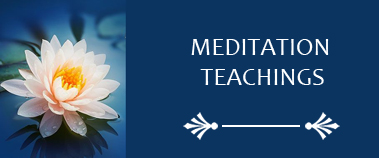 We Know What It Takesto be the Leader!
Primary Skills: Multimedia & Web Designing
Background: Information Technology
Experience: 22 Years of experience in Multimedia, Computer Graphics & Animation, Website Development,

Computer Education, Corporate Training, Consultancy and Management.

Team structure: Experts in each area of Information Technology, Computers, Management, Software and Marketing with excellent skills and experience.